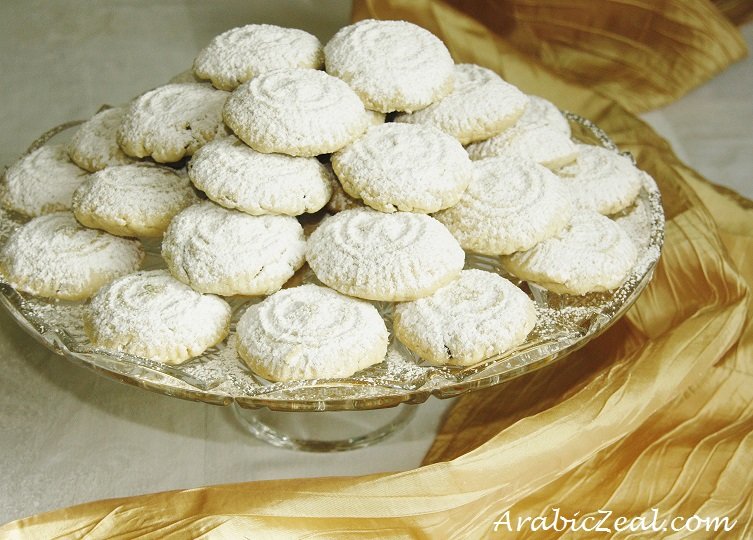 Can you believe Eid al-Fitr is almost here? It seems only last week we were starting the month of Ramadan. No worries. There's still time to gather ingredients and prepare some festive treats for Eid. For detailed step-by-step recipes, click on the links below.
Ma'amoul
For me, it's not Eid without beautiful little ma'amoul pastry dusted with powdered sugar. I've been making the same Date-filled Ma'amoul every Eid for years. My husband's family has finally embraced my all-flour version and has stopped pressing me to add semolina (smeed). After all, there's more than one way to make ma'amoul!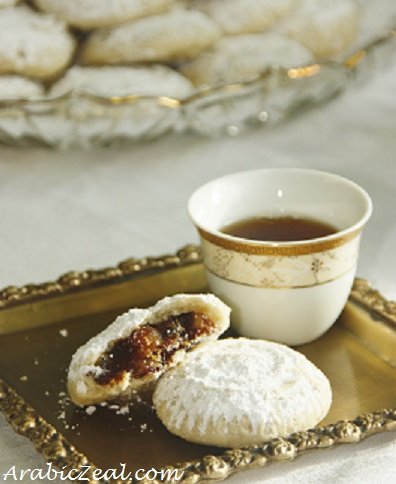 I've also started making Pistachio and Walnut-filled Ma'amoul, which I love just as much—especially the pistachio ma'amoul which I'm a bit obsessed with. Before I made this, I had assumed (wrongly) that the nut-filled ma'amoul would be somehow trickier than the date kind. Actually, chopped nuts are faster & easier, partly because there are no dates to pit.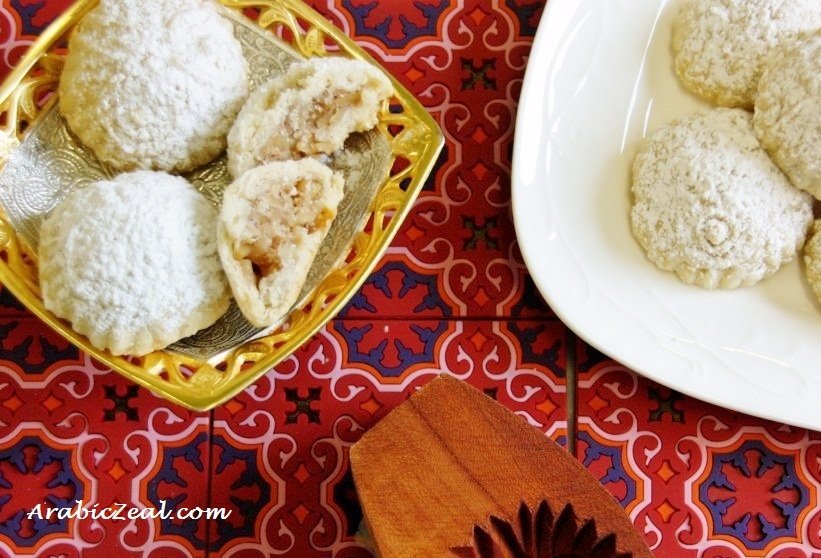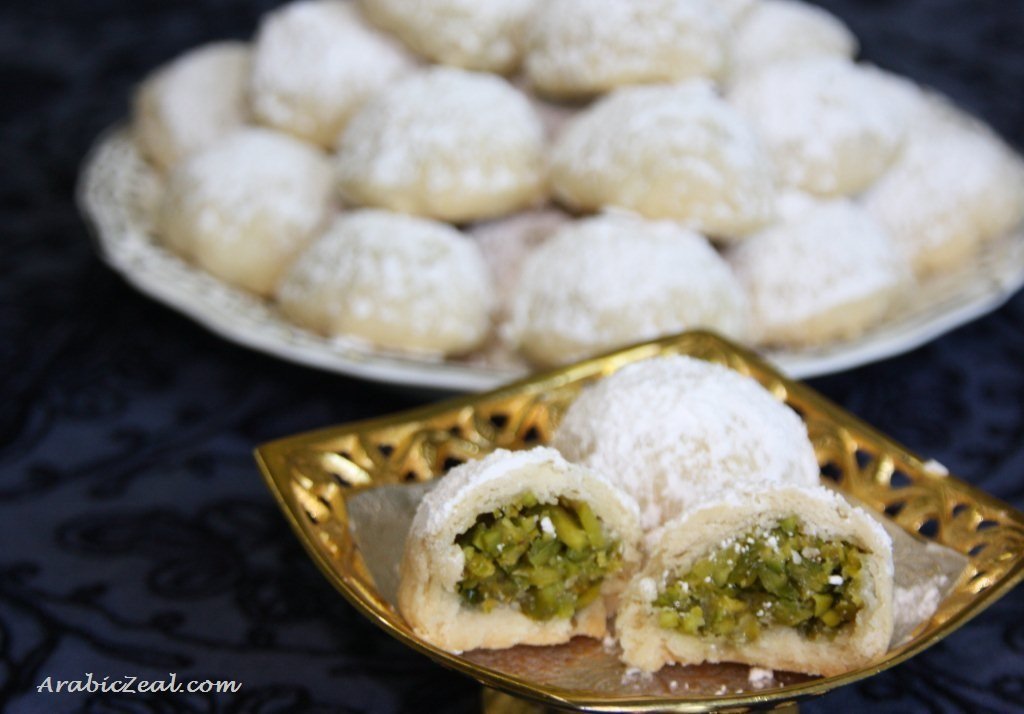 I use the same dough in both ma'amoul, regardless of the filling, so it's easy to make some of each kind—date, pistachio & walnut.
Arabic Coffee
But what to serve with the ma'amoul? Arabic Coffee, of course! In the Gulf, this is the standard beverage served alongside pastries at Eid (along with a helping of gossip).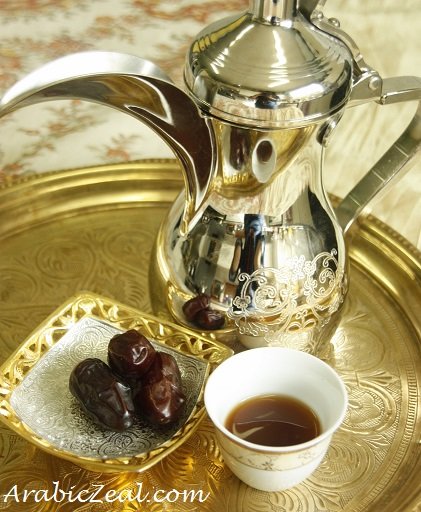 I'm not talking about dark Turkish coffee, but the pale coffee served in tiny handle-less cups, made from greenish coffee beans and scented with cardamom, rose water and saffron. This is the standard welcoming beverage served in Dubai and the Arabian Gulf (with some regional variations). It's the classic Eid beverage, elegantly served in a della or Arabian-style thermal flask.
Date Truffles
If you'd like to avoid the richness of ma'amoul pastry, I have a (somewhat) healthier alternative: Date Truffles. This is a terrific Eid sweet because it's delicious and looks festive, but without the fattening pastry.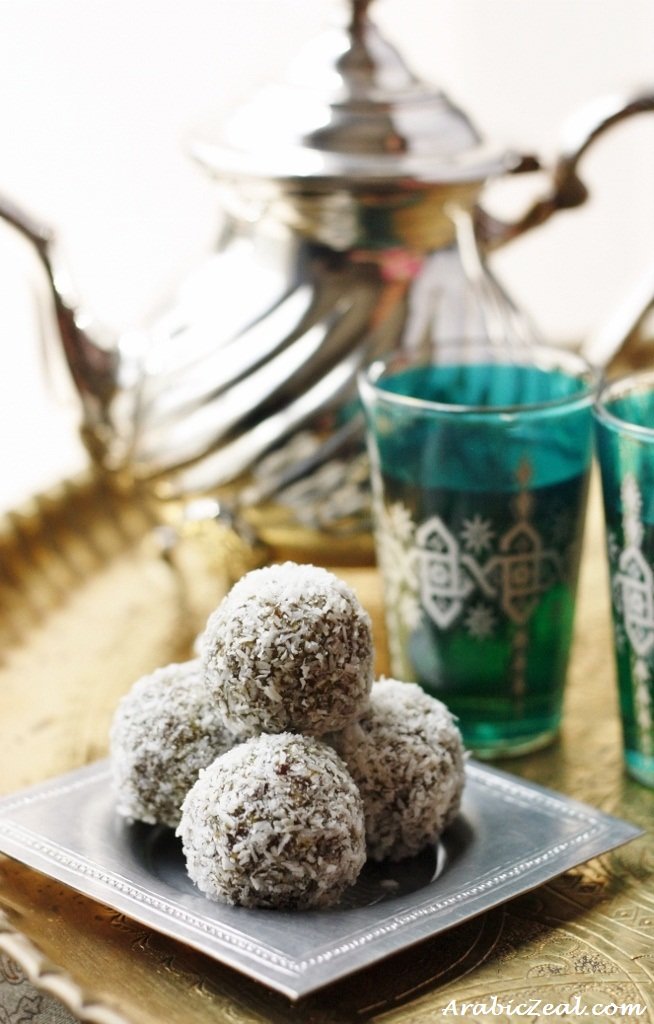 Rose Lemonade
In case you'd like to offer your guests a cool beverage, here's something fun: Rose Lemonade. You can adjust the taste to make it as sweet or as tart as you like.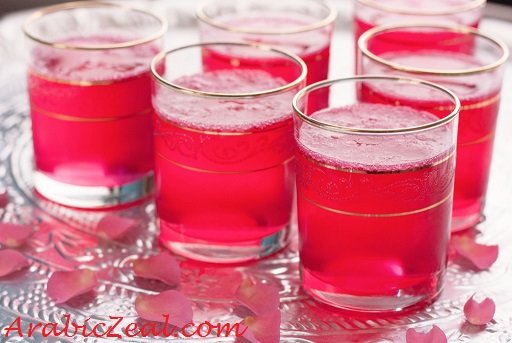 Meanwhile, enjoy these last special days of Ramadan. Before you know it, we'll be celebrating Eid and deciding which pastry to eat next. Wishing you a beautiful & blessed Eid!
Question: What are you serving up this Eid?
Categories:
Food
Arabic Sweets, date truffles, Date-filled ma'amoul, Eid Food, Eid recipes, Eid Sweets, Eid-al-fitr, How to make Arabic Coffee, How to make ma'amoul, ma'amoul, Ma'amoul recipe, Making ma'amoul, Middle Eastern sweets, Pistachio Ma'amoul, Walnut Ma'amoul, Walnut-filled Ma'amoul, What to serve at Eid