About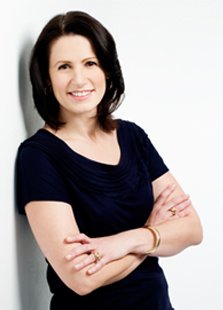 Arabic Zeal explores the food and culture of the region. Find recipes, photos, cultural insights, travel stories and a glimpse into expat living. Discover books and films that shed light on the Arab World.
Holly S. Warah shares her zeal for all things Arabic, however big or small. An expat from Seattle, Holly first traveled to the Middle East in 1986. During that two-year journey, she met her Palestinian husband and married him in Jerusalem, linking her life forever to the region. She currently makes her home in Dubai, United Arab Emirates, where she's lived for ten years with her husband and their three children.
In her own tiny way, Holly hopes to bring down barriers between Arabs and non-Arabs by connecting with expats, foreign spouses, writers, readers, and other curious minds. Fascinated by culture and identity, Holly has a Master's degree in Teaching English to Speaker of Other Languages and taught ESL for eleven years.
To know more about Holly, read her first blog post, Sharing My Zeal.
Contact Holly by sending her a message via her FB page.
Also find Holly on Twitter @Holly_S_Warah, and Facebook, and goodreads and Pinterest.