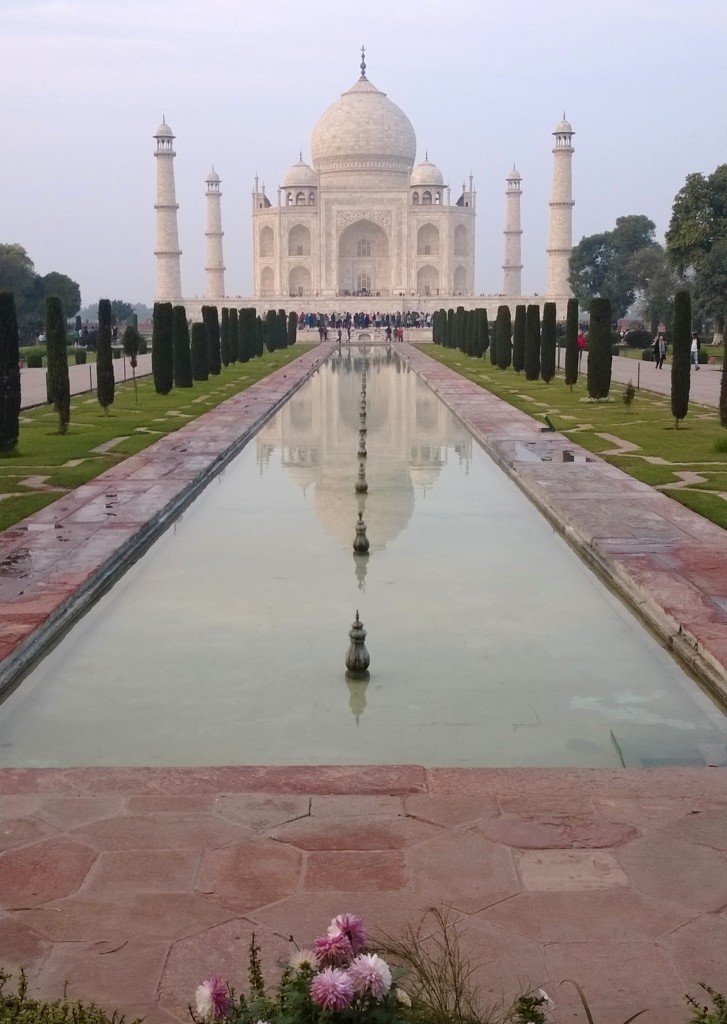 As I prepare for a second trip to India, I'm reflecting back on memories from my last trip when five friends and I toured the "golden triangle": Jaipur, Agra and Delhi. We visited palaces, forts, tombs, markets mosques, and temples.
Here are a few of my favorite photos—which unfortunately can't quite capture the awe I felt.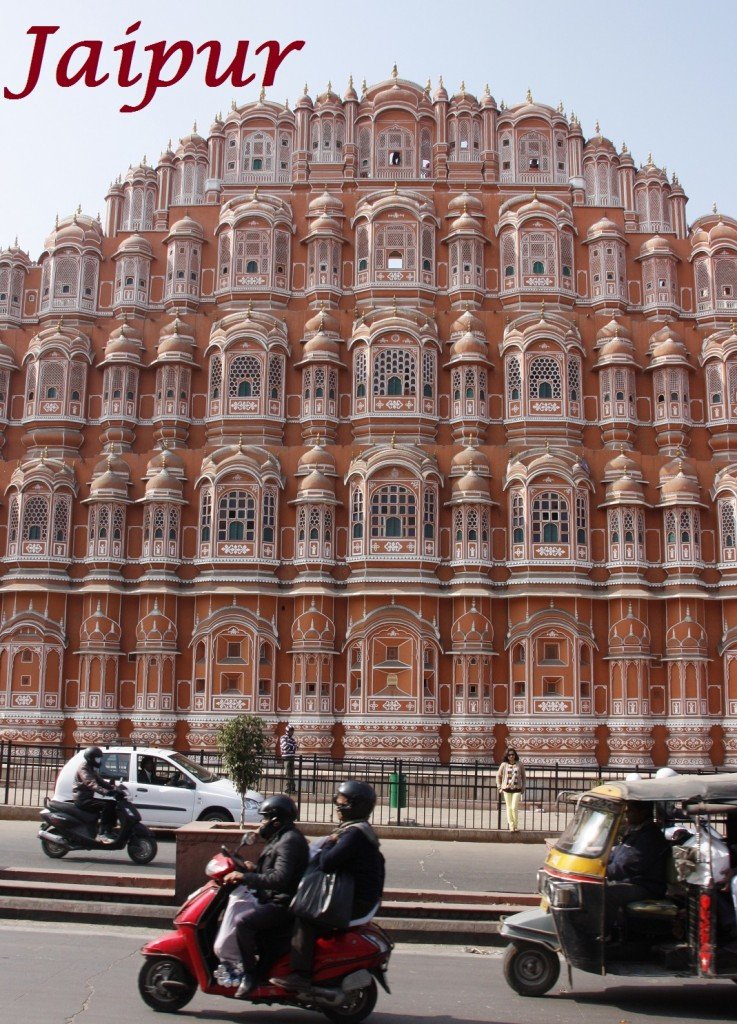 Jaipur is the capital of Rajasthan and known as the "Pink City" of India. Above is the iconic Hawa Mahal, the Palace of the Winds.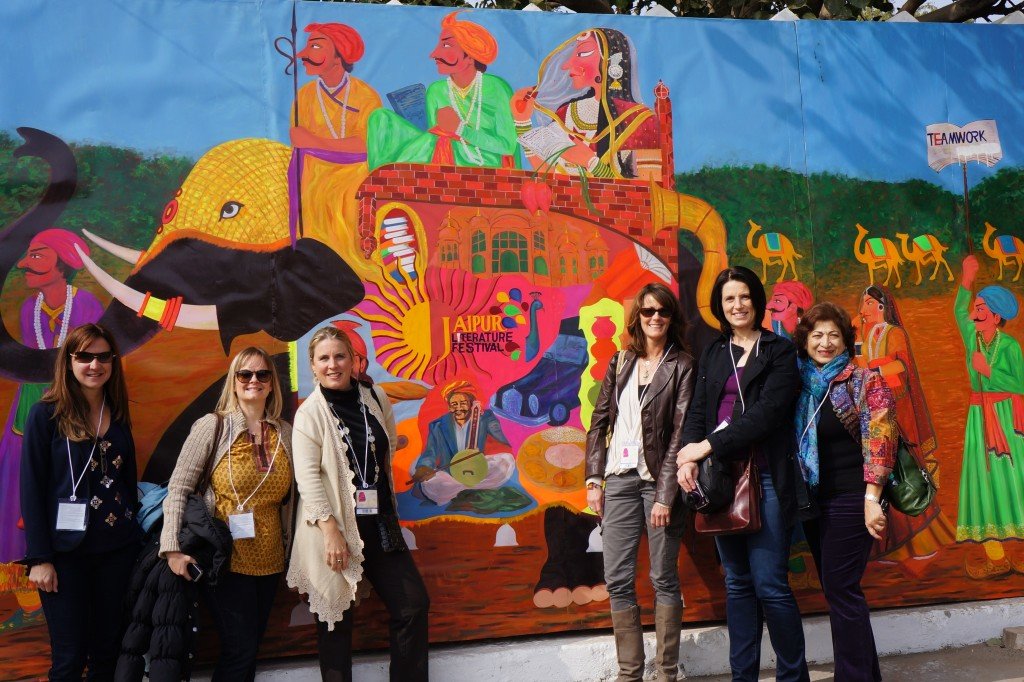 The Jaipur Festival of Literature was our primary purpose in Jaipur. We were six women from a Dubai-based book club, ready see Jhumpa Lahira, Reza Aslan, Cheryl Strayed and more. Here is my post on the Jaipur Lit Fest 2014.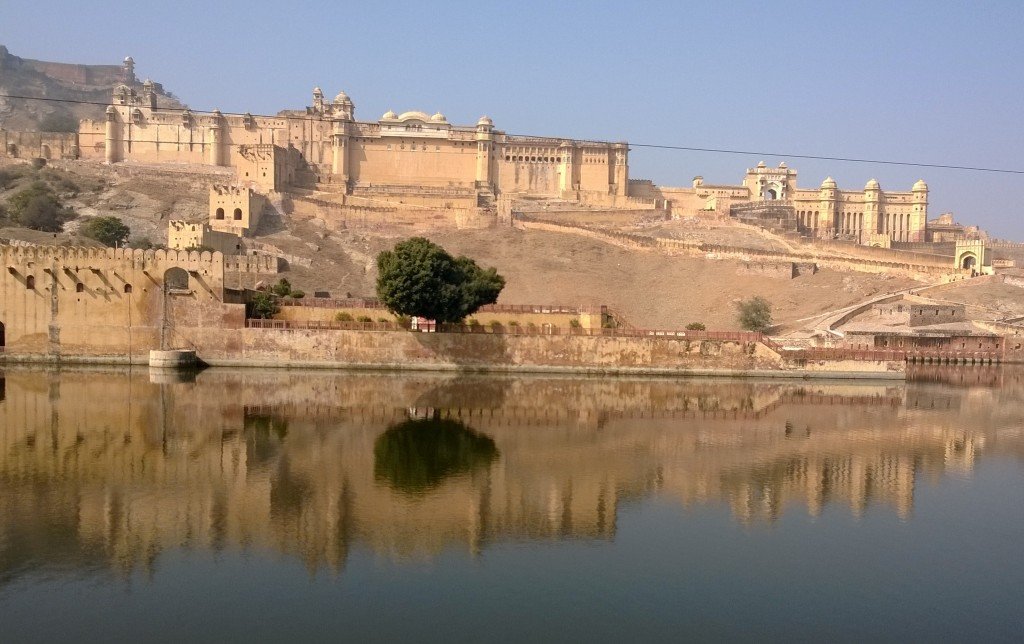 Jaipur offered much to see, including the gorgeous Amber fort.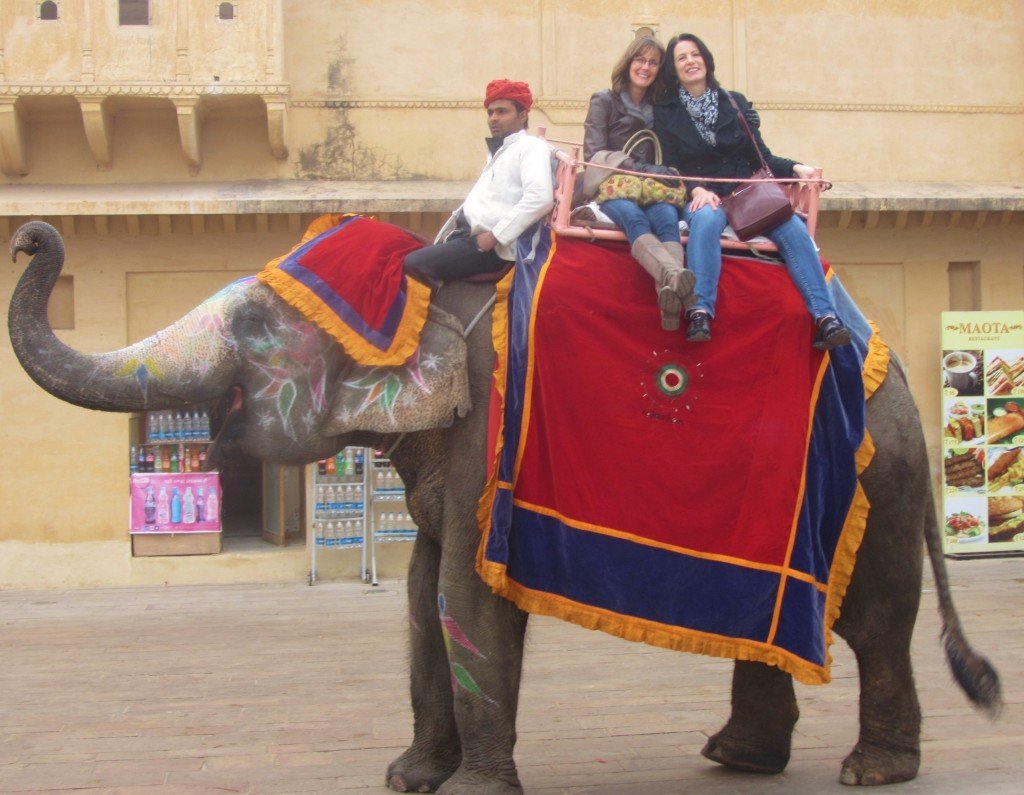 The ideal way to visit the Amber Fort is by elephant.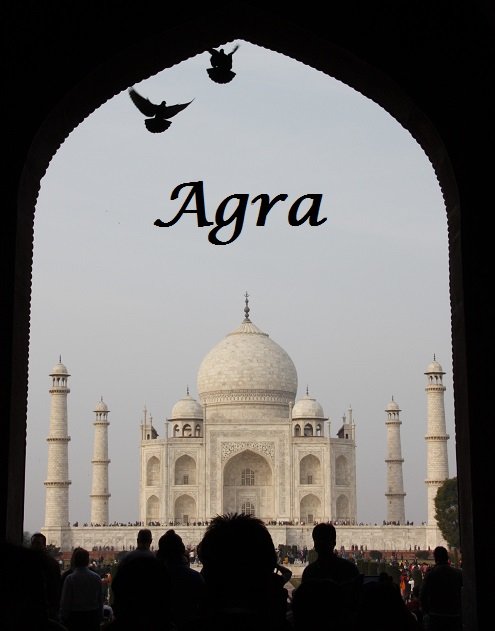 Next we drove overland to Agra to see the Taj Mahal—without a doubt, the most beautiful building in the world.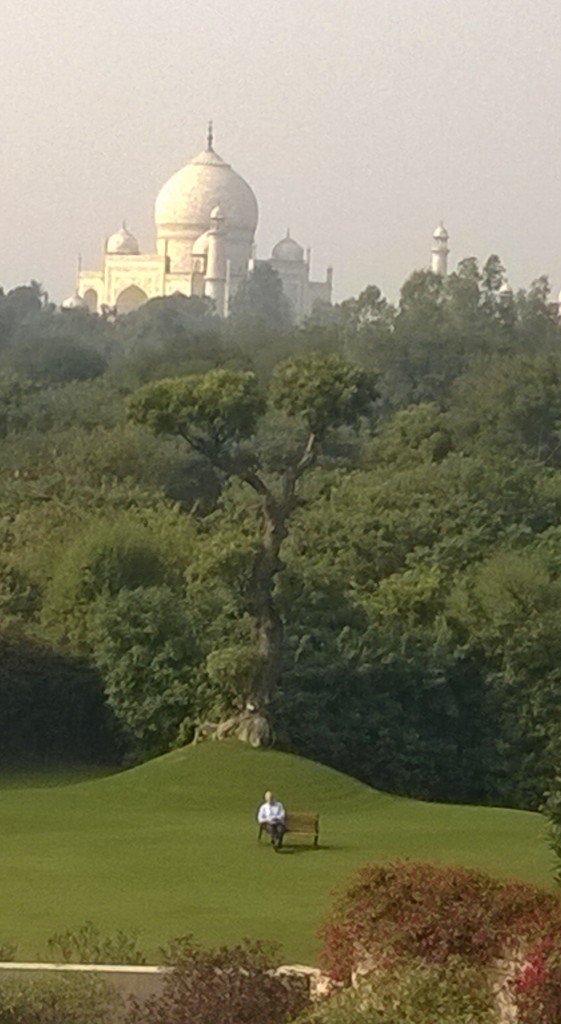 We stayed at the Oberi Hotel, which is possibly the most exquisite hotel I'll ever stay in. This was the view from my balcony. Yes, that's the Taj Mahal.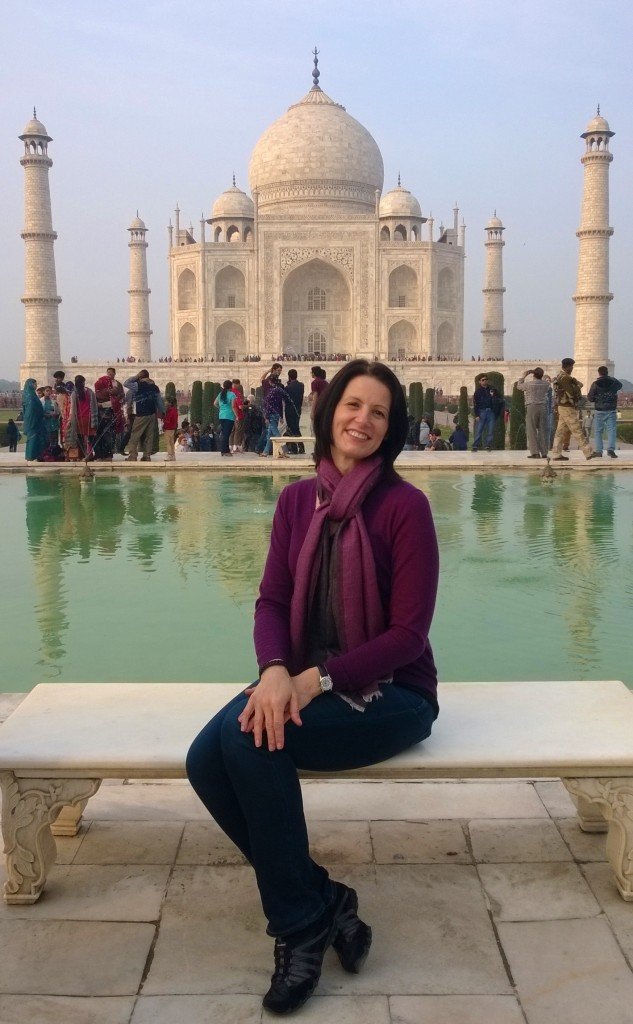 I took hundreds of photos. Here's one of me sitting on the so-called "Diana Seat" where Lady Diana famously posed. I'm trying to channel Lady Di. Is it working?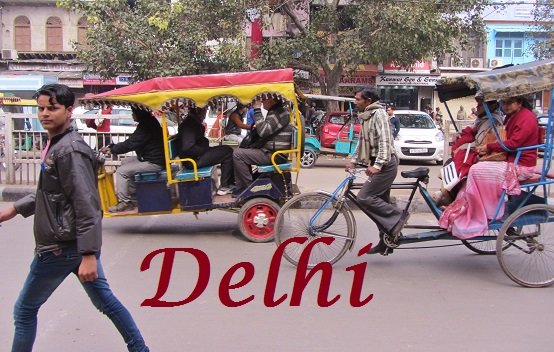 Delhi is the capital of India, where we experienced the bustle and color of Old Delhi, pictured above, as well as stately New Delhi.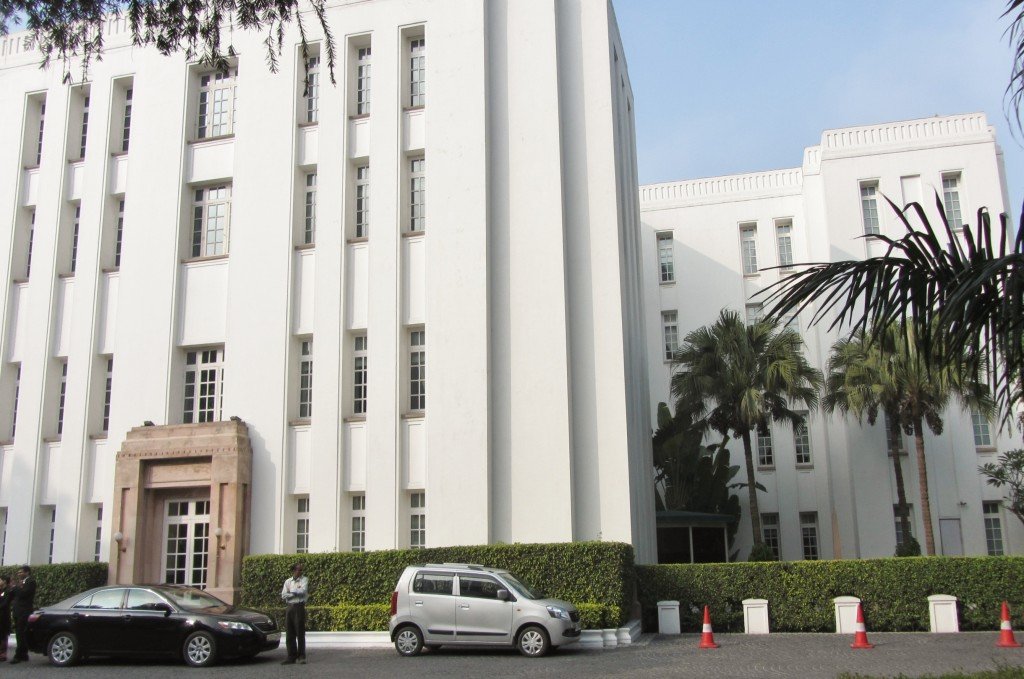 We stayed at the Imperial Hotel, which had a colonial, art deco, Raj-era vibe—basically amazing.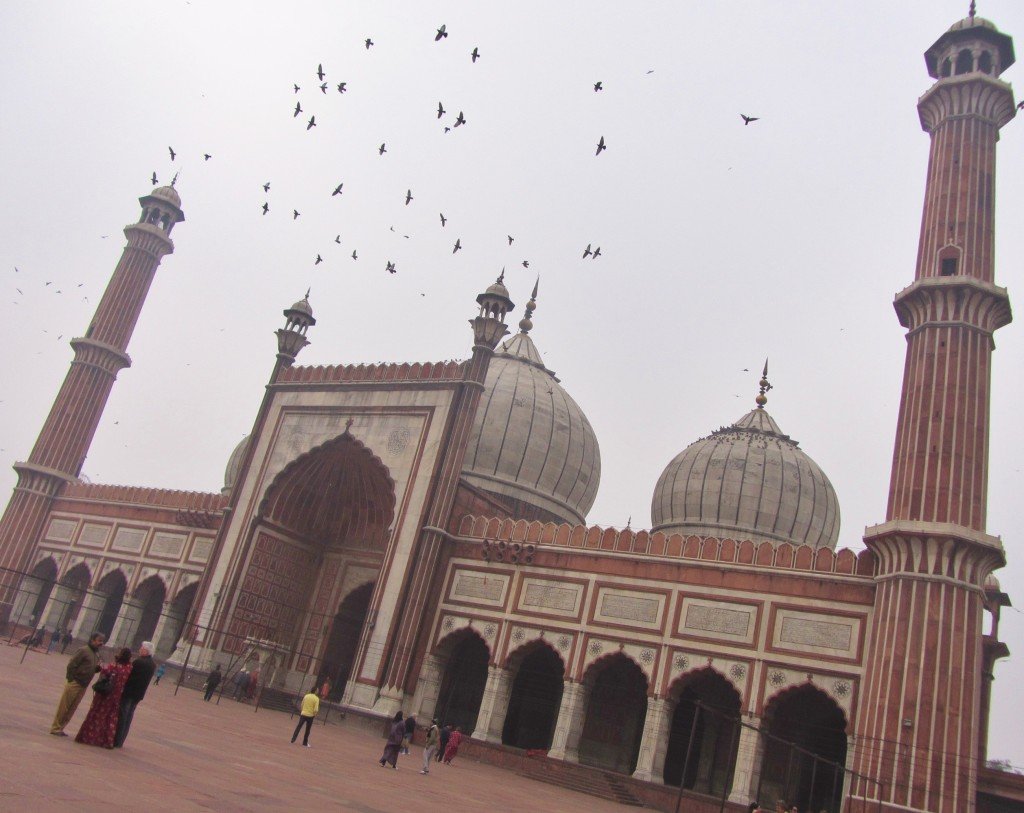 We toured the Jama Masjid, the largest mosque in India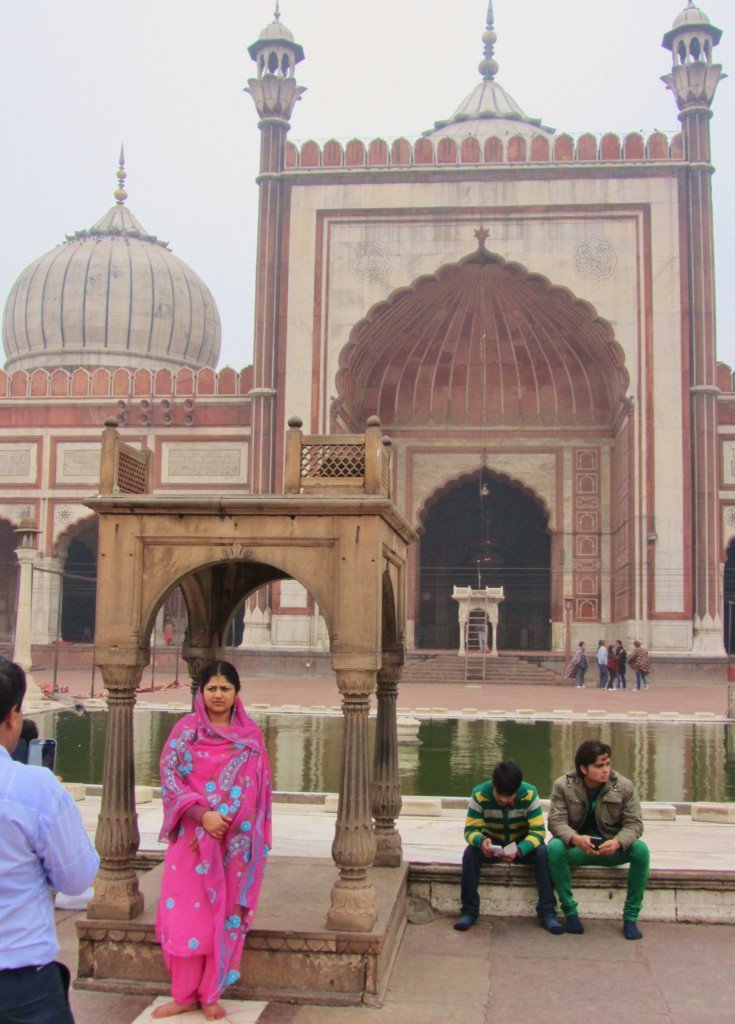 The Jama Masjid holds 25,000 worshipers for Friday Prayer and towers over Old Delhi.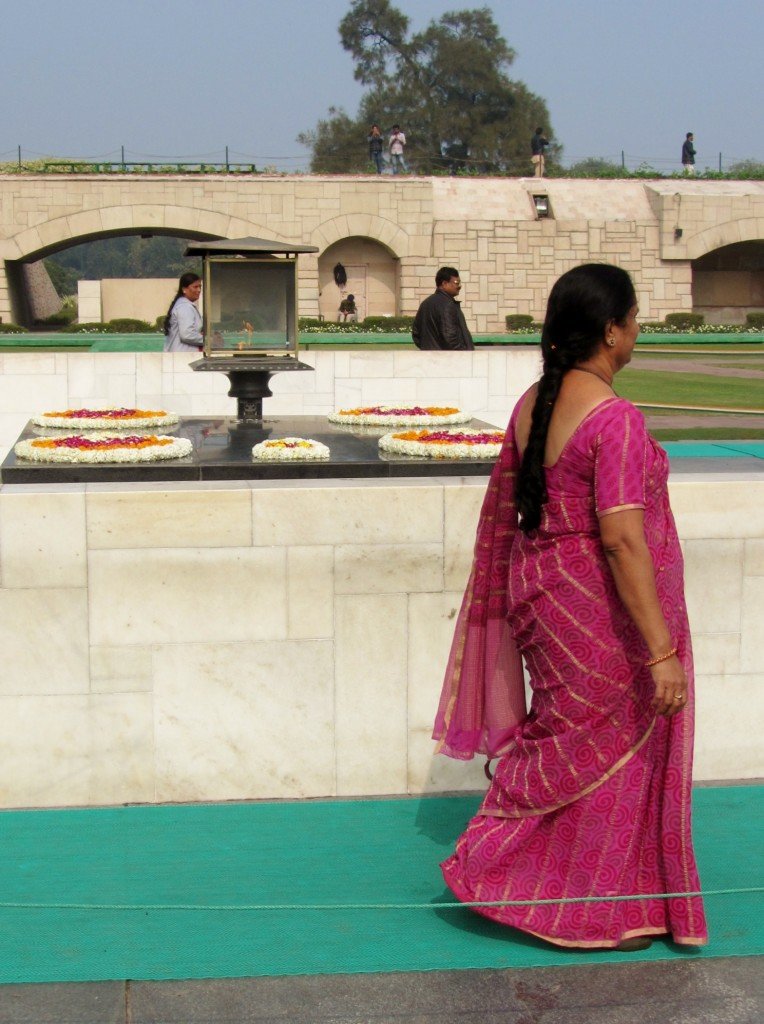 The Mahatma Gandhi Memorial was simple but poignant.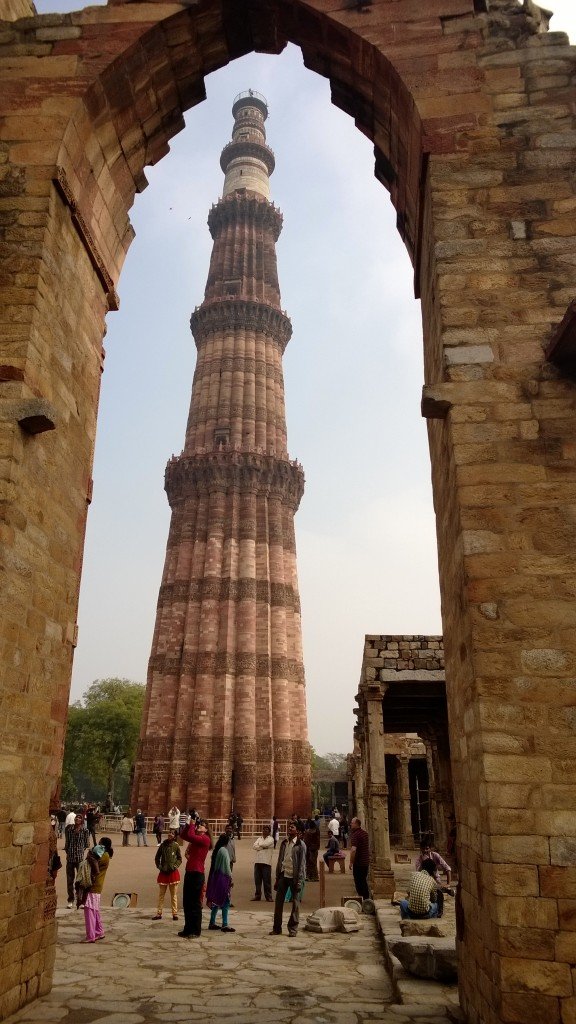 The Qutb Minar is the tallest brick minaret in the world. (You have to see it to fully appreciate it.) The complex where it stands dates from the onset of Islamic rule in India.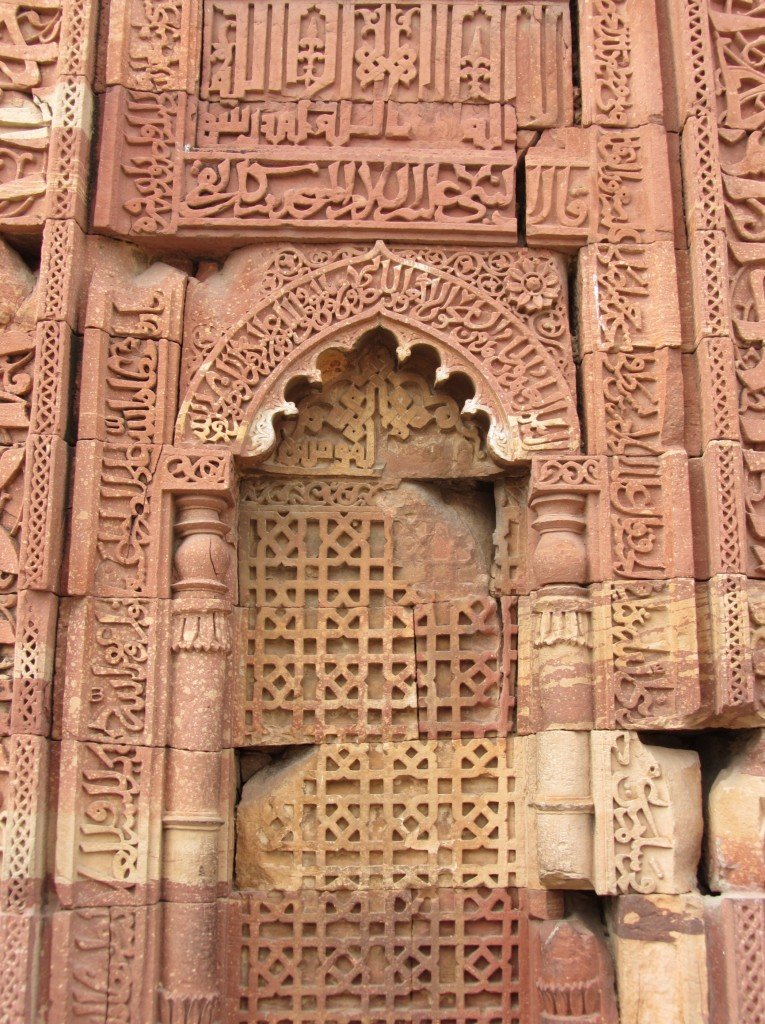 Above is a detail from the first mosque in India.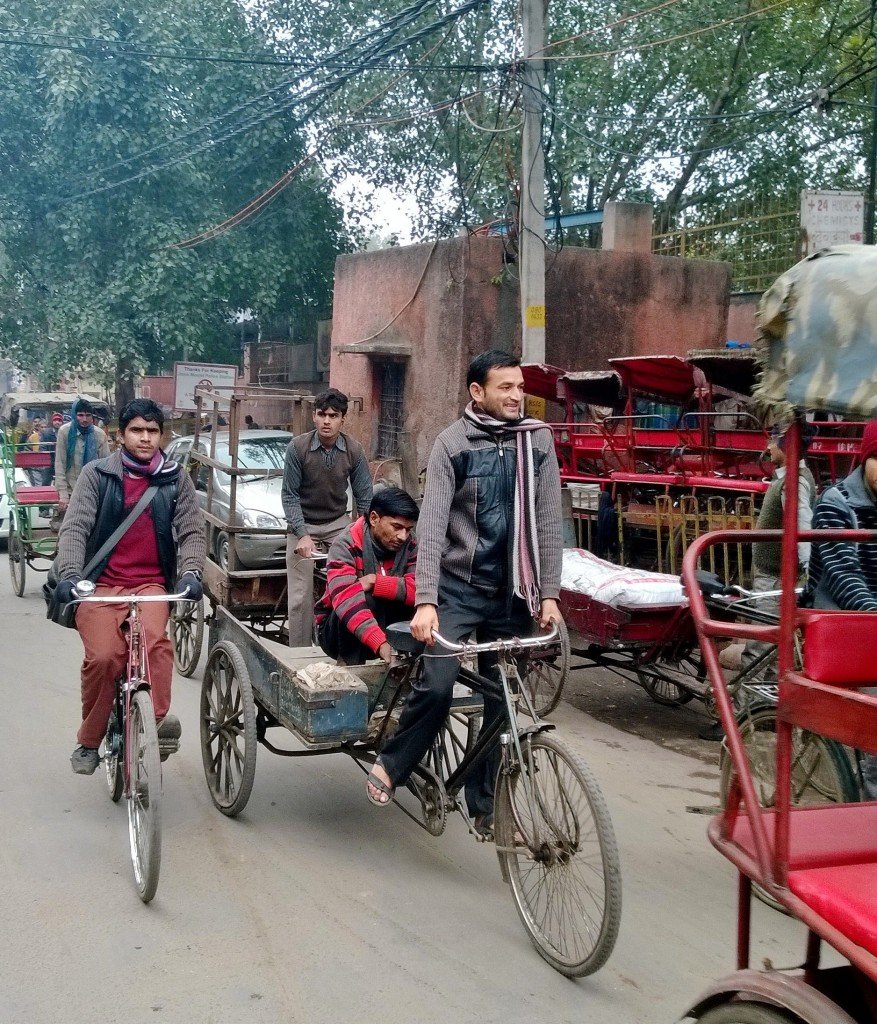 Admittedly ours was a pampered tour of India. However, we did visit Chandni Chowk in Old Delhi where we shopped and rode rickshaws.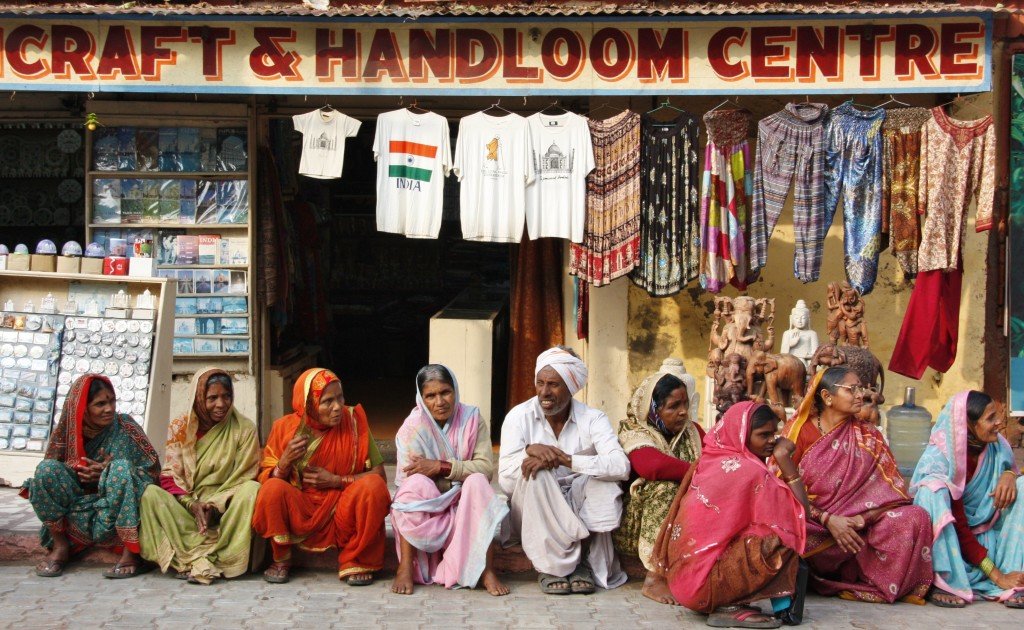 During this trip we traveled by bus from Jaipur to Agra and from Agra to Delhi. We saw sights of countryside, people, little towns and shops like this.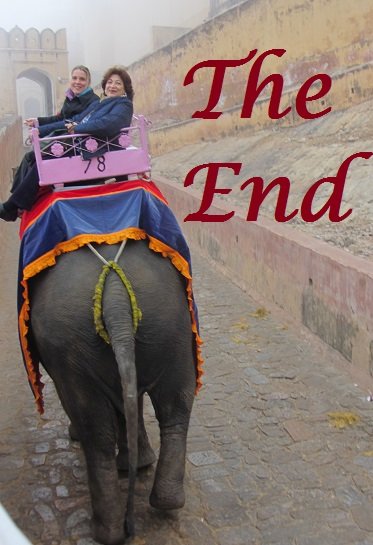 Question: What were your favorite sights of India?