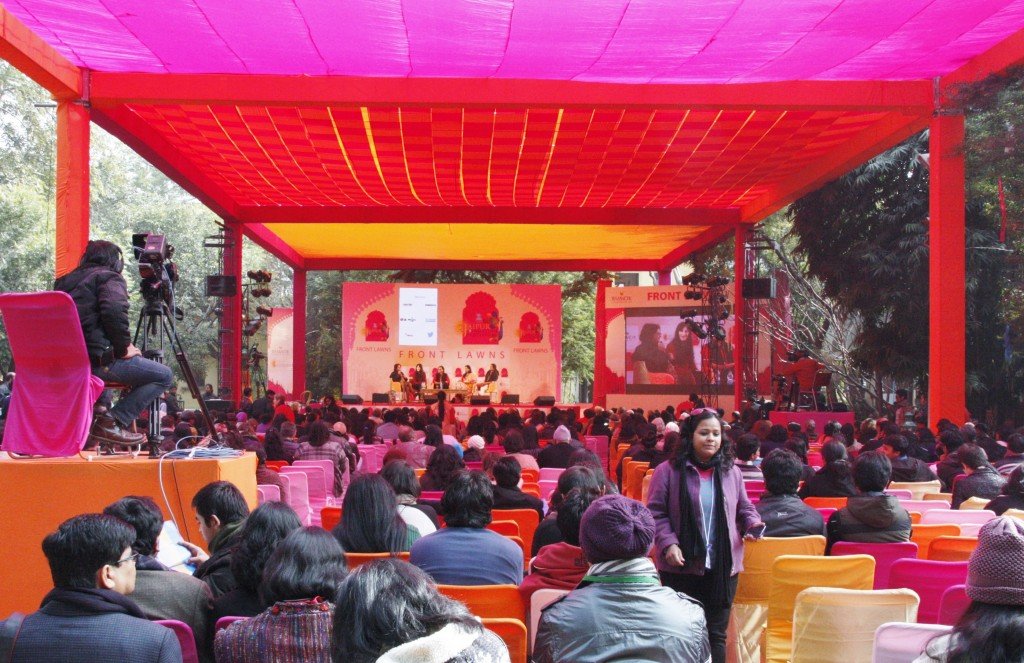 Recently I returned from my first trip to India. One of the highlights was the Jaipur Literature Festival, where I attended sessions with writers such as Jhumpa Lahiri, Jonathon Frazen, Reza Aslan and Cheryl Strayed.
I traveled with members of my Dubai book club. We were six women—all excited to see what the Jaipur Lit Fest was all about and how it compared to the Emirates Festival of Literature in Dubai.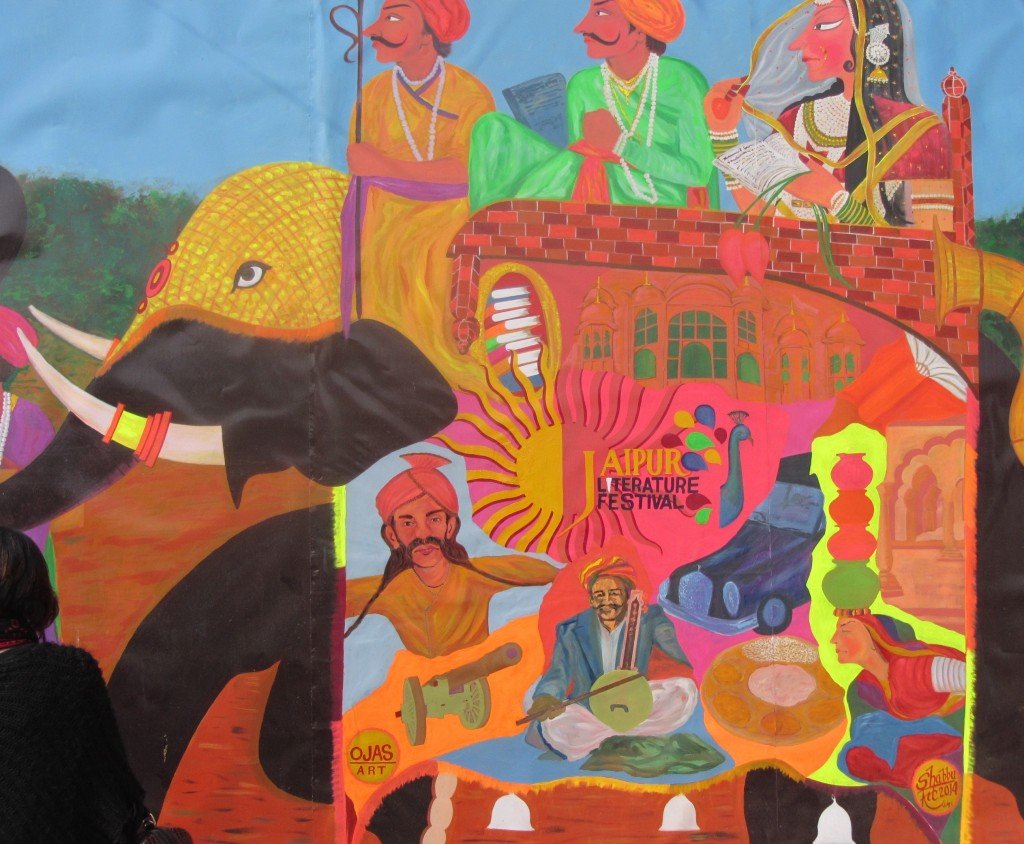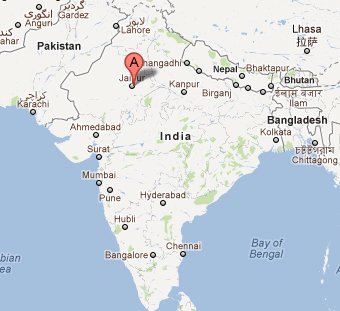 Jaipur Literature Festival
This five-day festival is the largest of its kind in Asia and the world's largest free literary festival. It's held annually on the green grounds of Diggi Palace Hotel in Jaipur, Rajasthan, India. All of the sessions were outside, and because it was free, participants moved freely from session to session. TimeOut Delhi refers to the event as the Woodstock of World Literature.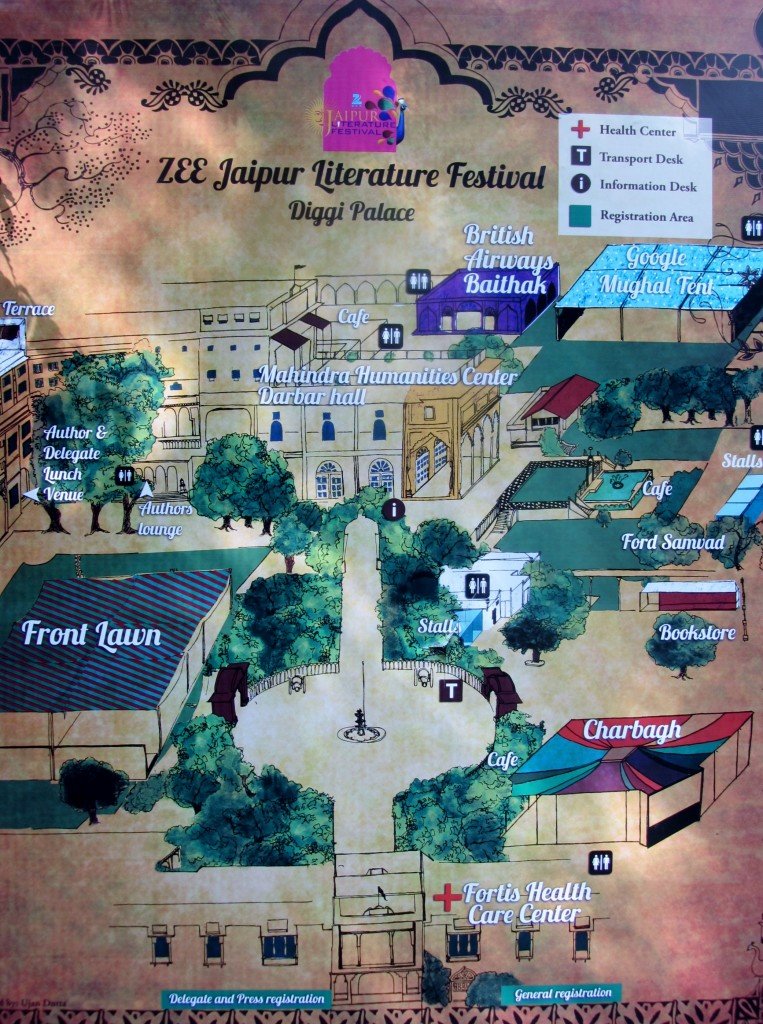 This literature fest had a very different feel from the Emirates Lit Fest in Dubai, which is more formal and held in conference rooms at the InterContinental Hotel. For me, this Jaipur event reminded me more of Folklife Festival in Seattle, where you find yourself sitting on the grass chatting with whomever is next to you.
This year's Jaipur Lit Fest also featured Gloria Steinem, who was promoting her new collection of essays, as well as actor Irrfan Khan and Nobel laureate Amartya Sen, plus a full catalogue of others. In past years, the Jaipur Lit Fest has hosted Ian McEwan, Orhan Pamuk, Vikram Seth, Kiran Desai, and JM Coetzee.
Jhumpa Lahiri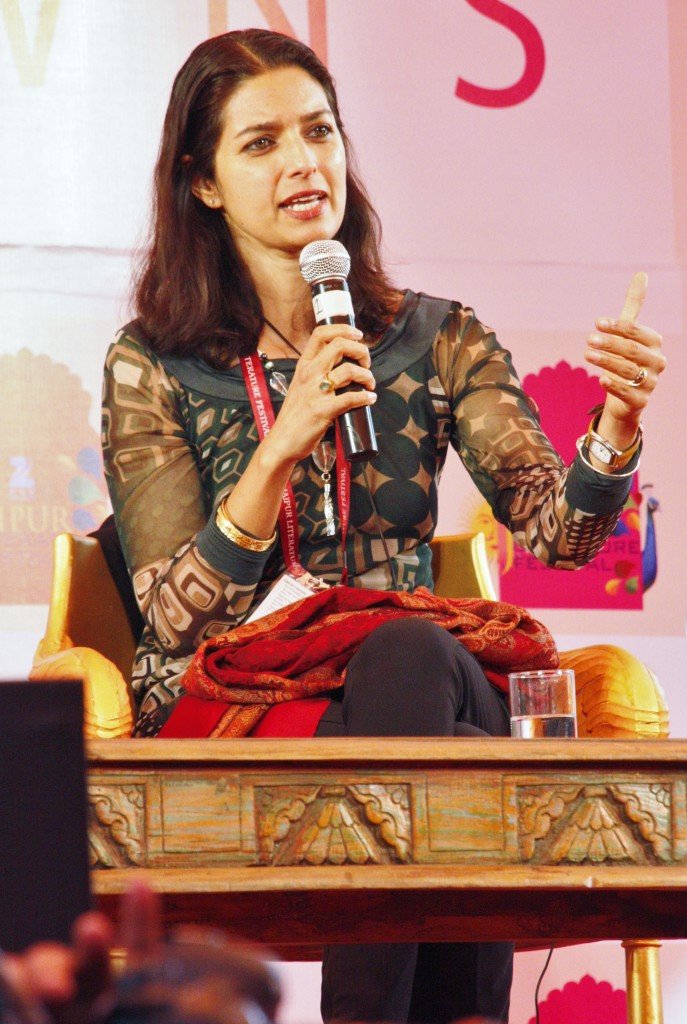 For me, the biggest highlight was seeing one of my all-time favorite writers—Jhumpa Lahiri. Her first book, The Interpreter of Maladies, is a short story collection which won the Pulitzer Prize. Her novel The Namesake was made into a film, but my favorite is Unaccustomed Earth, a collection of short stories and one novella.
At the Jaipur Lit Fest, Lahiri introduced her latest novel The Lowland, the story of two brothers, very close and very different, and set in Calcutta (Kolkata) with tensions swirling. She read from her new book and discussed how her own family's experiences informed her latest work.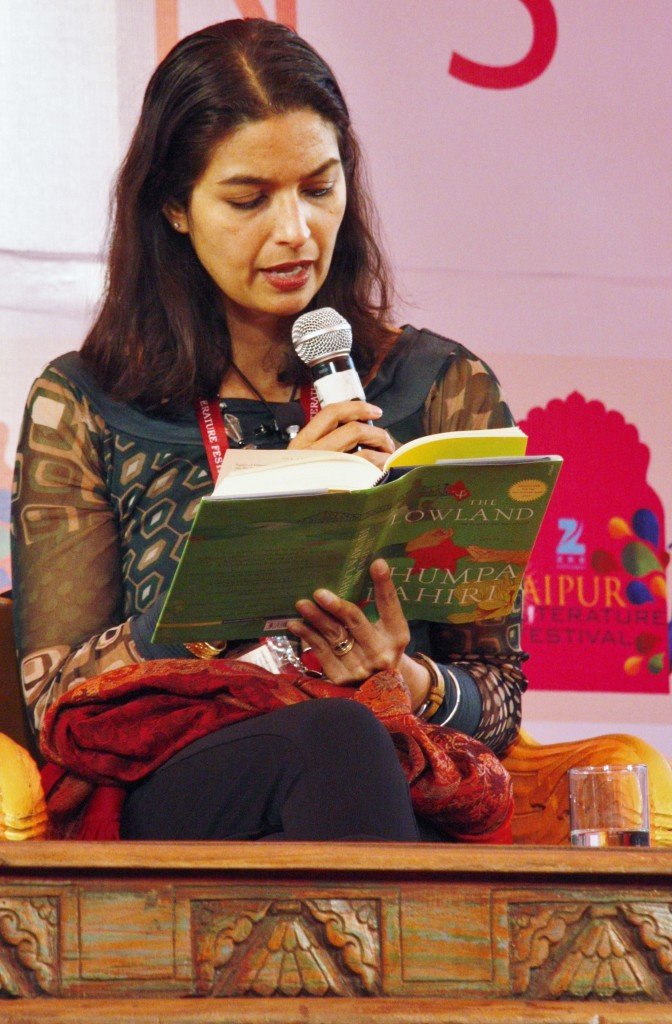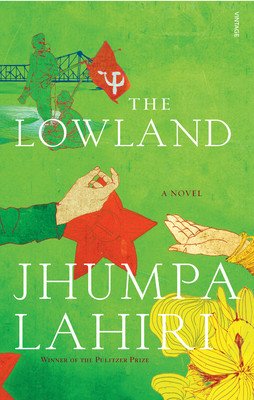 Lahiri described the feeling of "Absence of Place" and her own family's feelings of dislocation after leaving India. That is, when one stops living in a place and moves away, that place takes on a surreal quality. Lahiri explained that she has always been aware of this longing since her childhood.
Meanwhile, Jhumpa Lahiri's appearance attracted a huge crowd.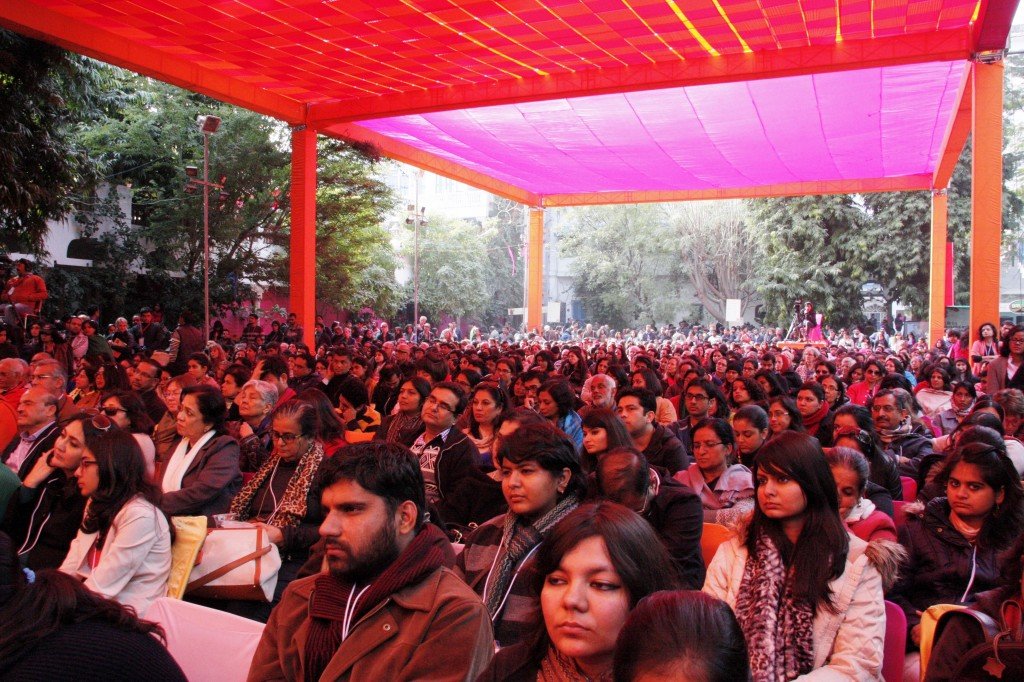 The Global Novel
The most thought-provoking panel I attended was the one entitled "The Global Novel," featuring writers from five countries and four continents: Jonathon Franzen, Jhumpa Lahiri, Jim Crace, Maaza Mengiste and Xiaolu Guo.

First of all, this panel was not thrilled with the idea of the English-language Global Novel. Jhumpa Lahiri argued that "global" was a commercial term, rather than an aesthetic term. She explained how she is distressed by too much emphasis on work written in English. She argued that other languages and cultures get lost.
Jonathon Frazen, author of Freedom and The Corrections, explained that the current trend is for less diversity in reading. He fears a "global mono-culture" where cultural differences will become a novelty.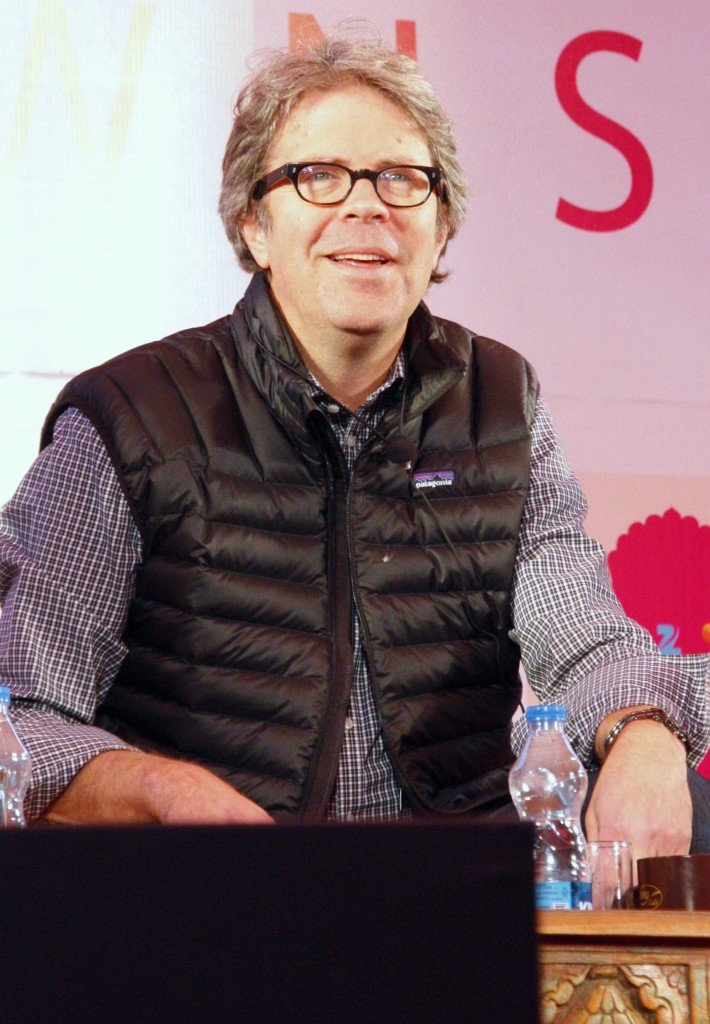 The panel all agreed that American books are overly emphasized in the literary world, and as Chinese writer Xiaolu Guo stated, "American literature is massively over-rated." The panel discussed how readers select books. Jim Crace described that overwhelming feeling: "In the bookshop you feel terrified by all the novels you'll never read."
Giving us some hope and direction, Jhumpa Lahiri explained that translation is the bridge that enables us to read across cultures. She advised writers to find their own voices and not think about trying to be "global."
After listening to this panel, I've decided to challenge myself (and my book club) to shoot for more difficult and unusual books, more books from other countries, and especially more translated work. I'll think twice before buying the latest American book that a big publisher is promoting. I'll dig deeper, and always remember that the power is in the hands of the reader.
Cheryl Strayed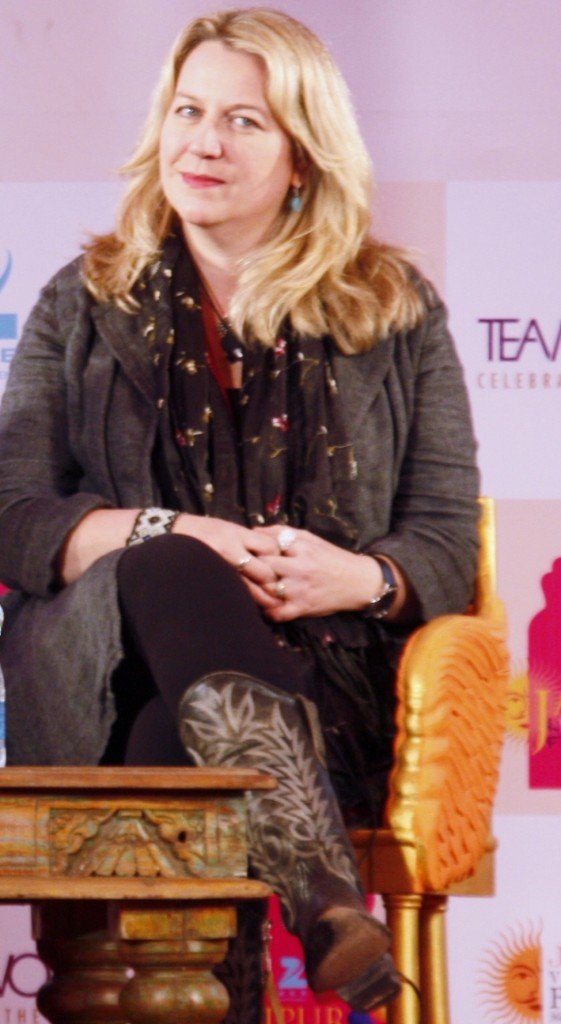 What a pleasure to hear Cheryl Strayed discuss her memoir Wild, an Oprah book club pick, soon to be a movie starring Reece Witherspoon. It was terrific to see a writer from the Pacific Northwest (Portland, OR) in Jaipur and one whose work I have admired.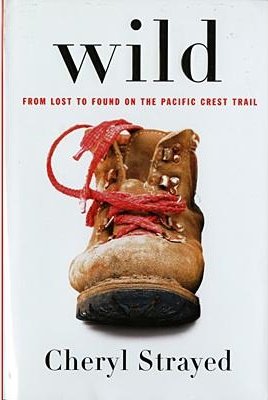 Cheryl Strayed discussed the journey of memoir writing which she compared to "deep sea diving." She explained that the process of writing helps one remember their story, gain insights and "taste life twice." So much of writing, she explained, is making sense of being human.
Reza Aslan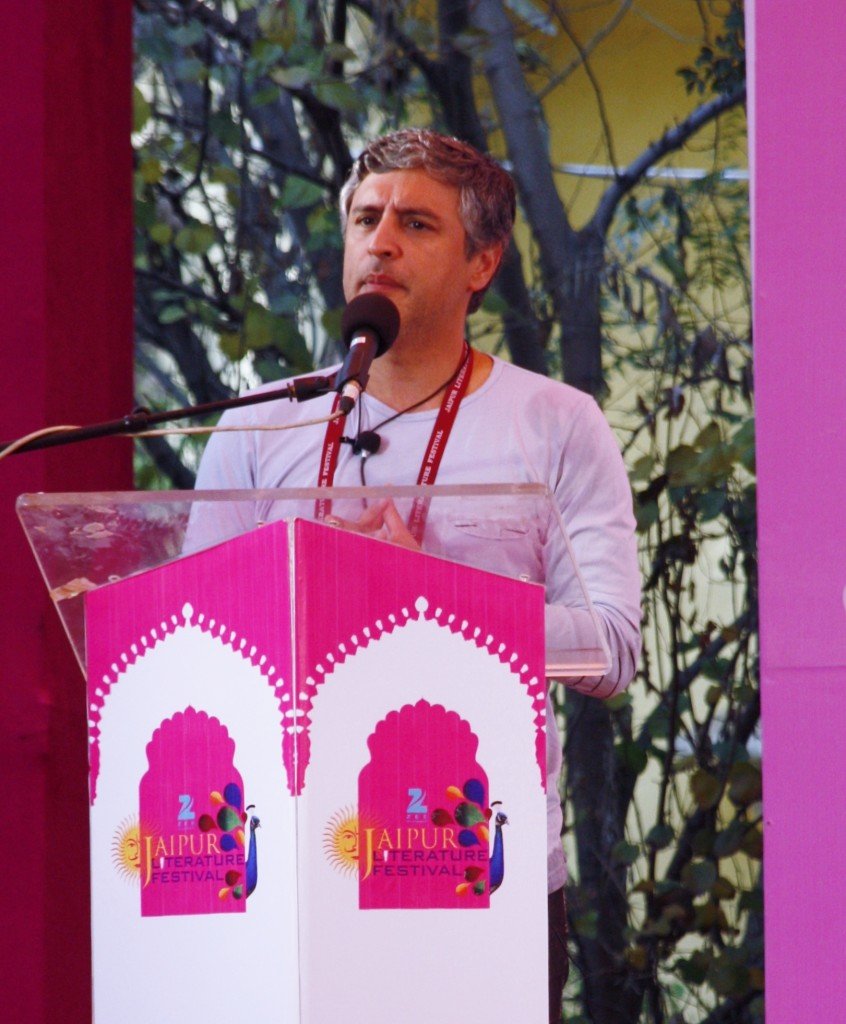 I also attended a session with Reza Aslan, religious scholar and author of a long list of books on religion. He is a terrific and dynamic speaker, and I enjoyed listening to him. He was in a debate defending his latest book Zealot: The Life and Times of Jesus of Nazareth.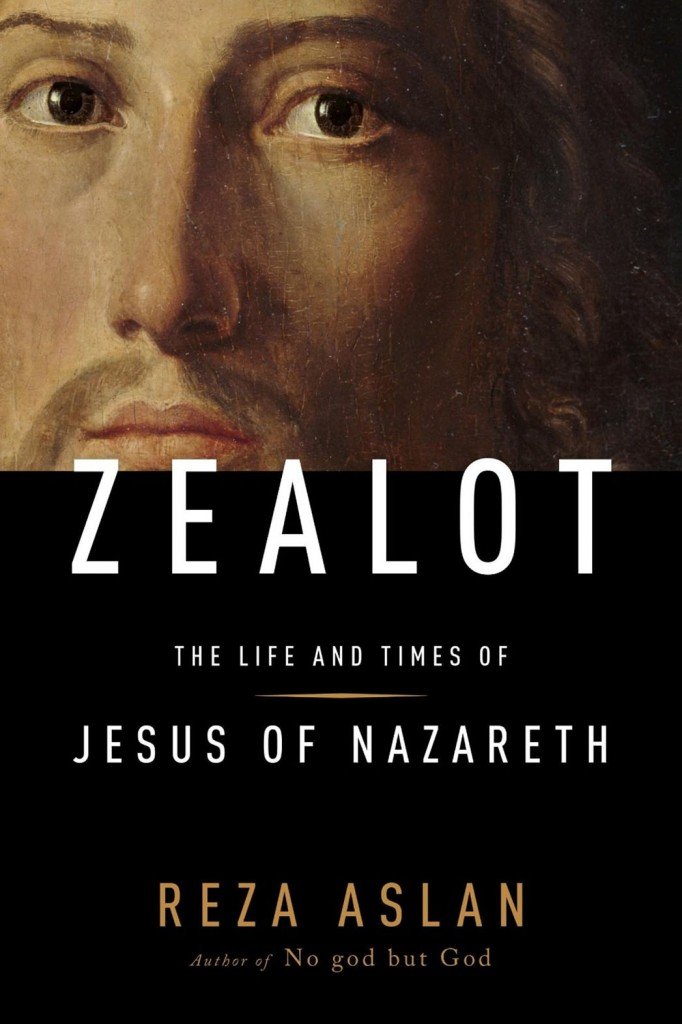 I honesty wished he could have just talked about his book for the hour without him having to debate it with another scholar. We've already heard Reza Aslan defend his controversial book on Fox News and other news outlets. Oh well. It seems debates are part of the Jaipur Lit Fest program.
Other Highlights
I also attended panels entitled "Burdens of Identity" and "The Art of Biography." My travel companions raved about the panel "Who will Rule the World?" Finally, I attended a creative writing workshop given by Anita Roy.
And of course, I visited the bookstore.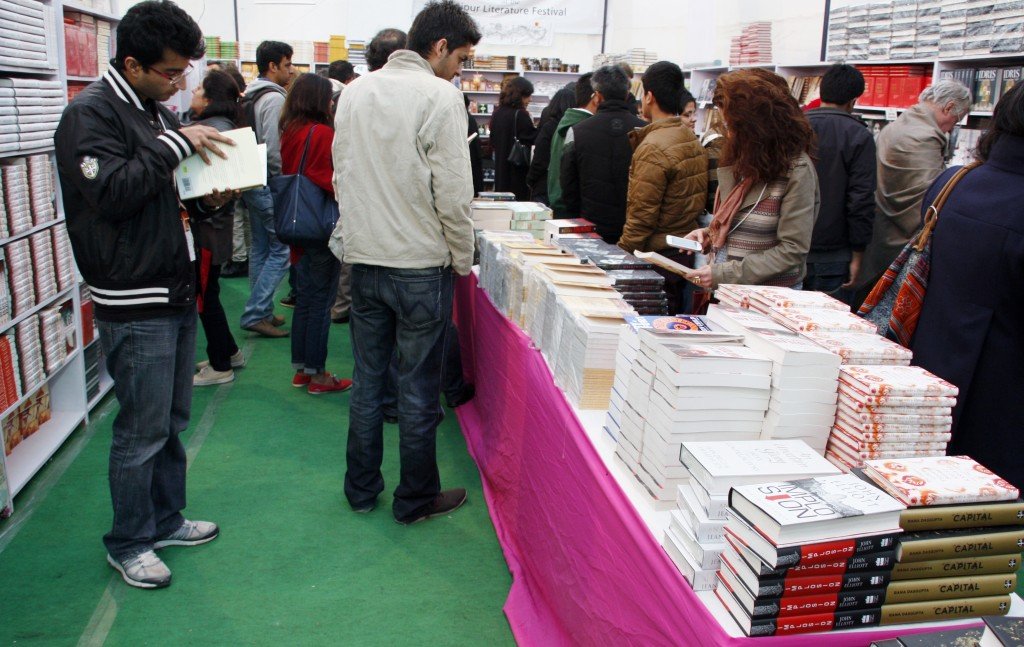 I enjoyed wandering around the grounds of Diggi Palace, visiting the stalls, drinking masala chai, and soaking up the vibe at this inspiring and worthwhile event.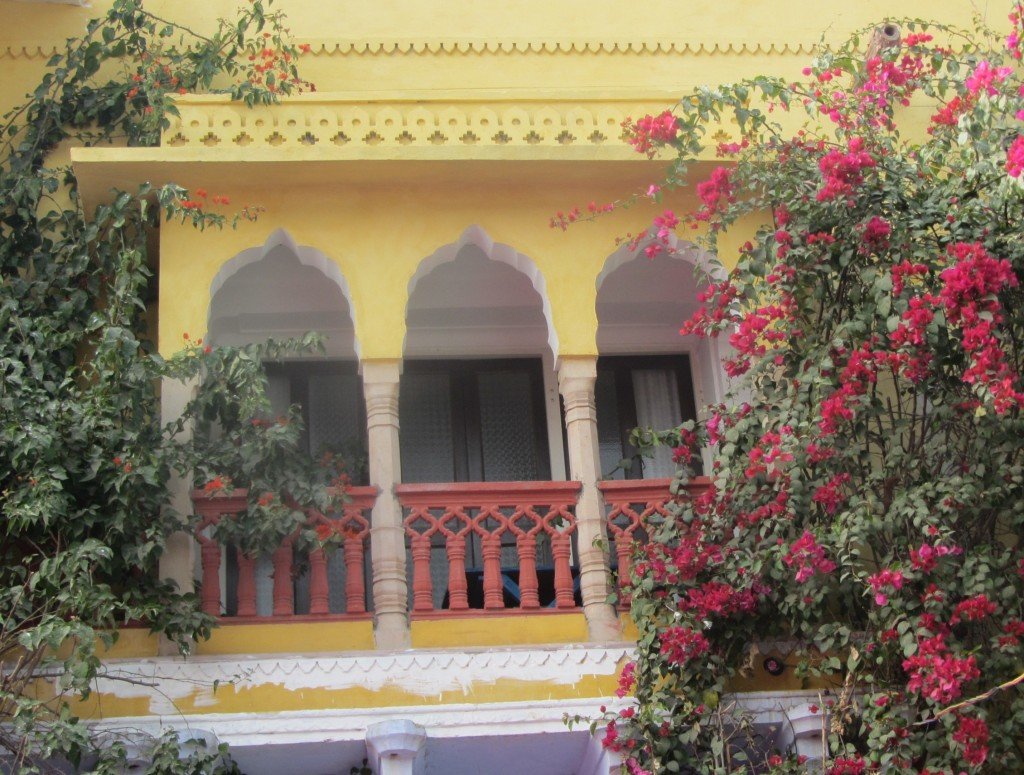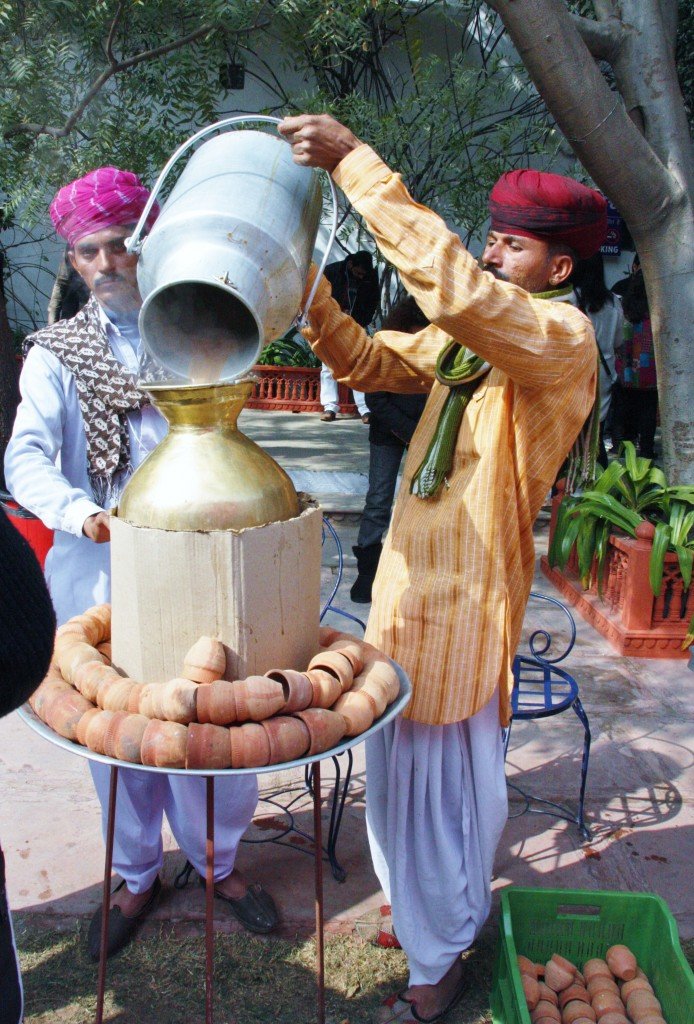 We are already planning our next visit to the Jaipur Literature Festival. Meanwhile, stay tuned for my upcoming posts on the rest of my trip to India: the unique beauty of Jaipur, Agra and Delhi.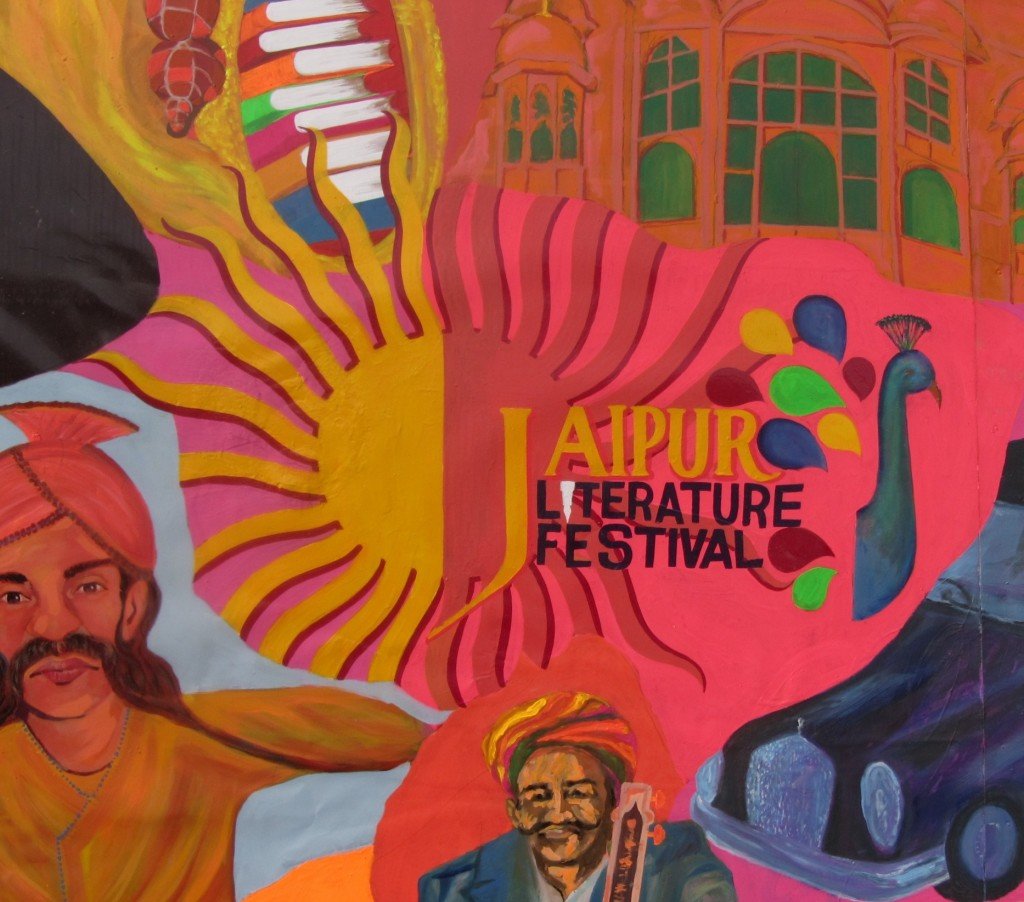 Question: What are your impressions of the Jaipur Literature Festival? The Emirates Festival of Literature? Other lit events you have attended?